Currently viewing the tag: "Improve Credit History"
Number of View: 65790
Banking is a core part of the economy. I can't really imagine a life without an effective banking channel. Banking industry in India has come a long way. I used to listen with jaws wide opened when my contacts in USA told me 20 years back that they rarely visited their […]
Continue Reading

→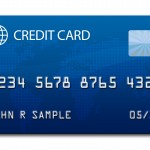 Number of View: 8969
Plastic money – as they term it, is one of the fastest growing mechanism to carry money with you. You no longer need to stash your wallet with notes to meet any financial obligations created while walking into the shopping mall or while surfing the digital shopping mall (Internet). How easy it […]
Continue Reading

→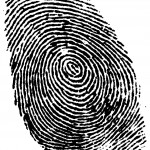 Number of View: 14781
Are you planning to apply for a new telephone connection or probably a subscription for a magazine or even simply applying for a loan… If you look closely, all these situations have one thing in common – your commitment to pay the service provider / financial institution on a monthly / regular basis.
Continue Reading

→
Subscribe to Insight via Email

Archives